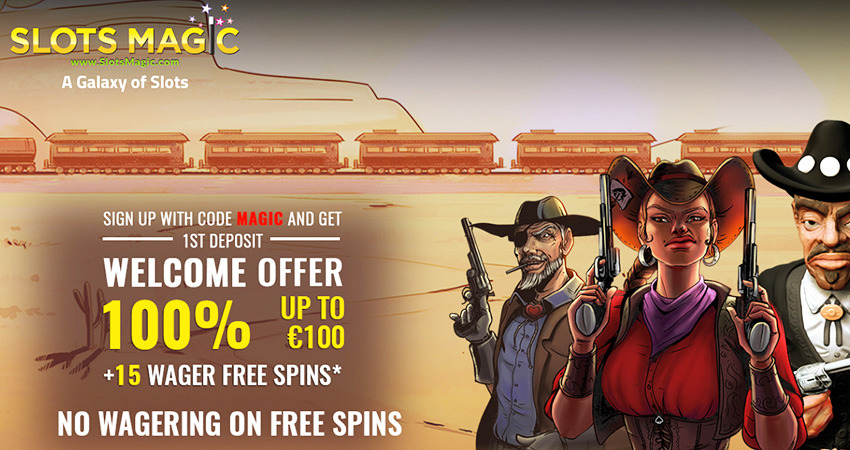 Let's first clear something up. Despite its name suggesting otherwise, Slots Magic isn't just a Casino where you can play slots. Instead, it offers the same full comprehensive Casino package that you'd expect from all the top online Casinos.
One of the site's cool and equally helpful characteristics is that if you make your way to the games page, you can easily see all the different types of games sub-divided into categories. Some Casinos just lump everything that isn't a slot together but they've taken the time to divide non-slot games into: Roulette, card games, video poker and other games.
As is often the case with the slightly smaller Casinos, their offering of different types of roulette and Blackjack are limited to about 10 varieties of each rather than the 20 or 30 you get with the biggest Operators but then again, most players like to just play the simple/classic versions anyway.